CONTRACT AWARD STRATEGY
Make Winning Contracts Easy!
Shocking, game-changing, impossible... bidding has become easier, faster and cheaper.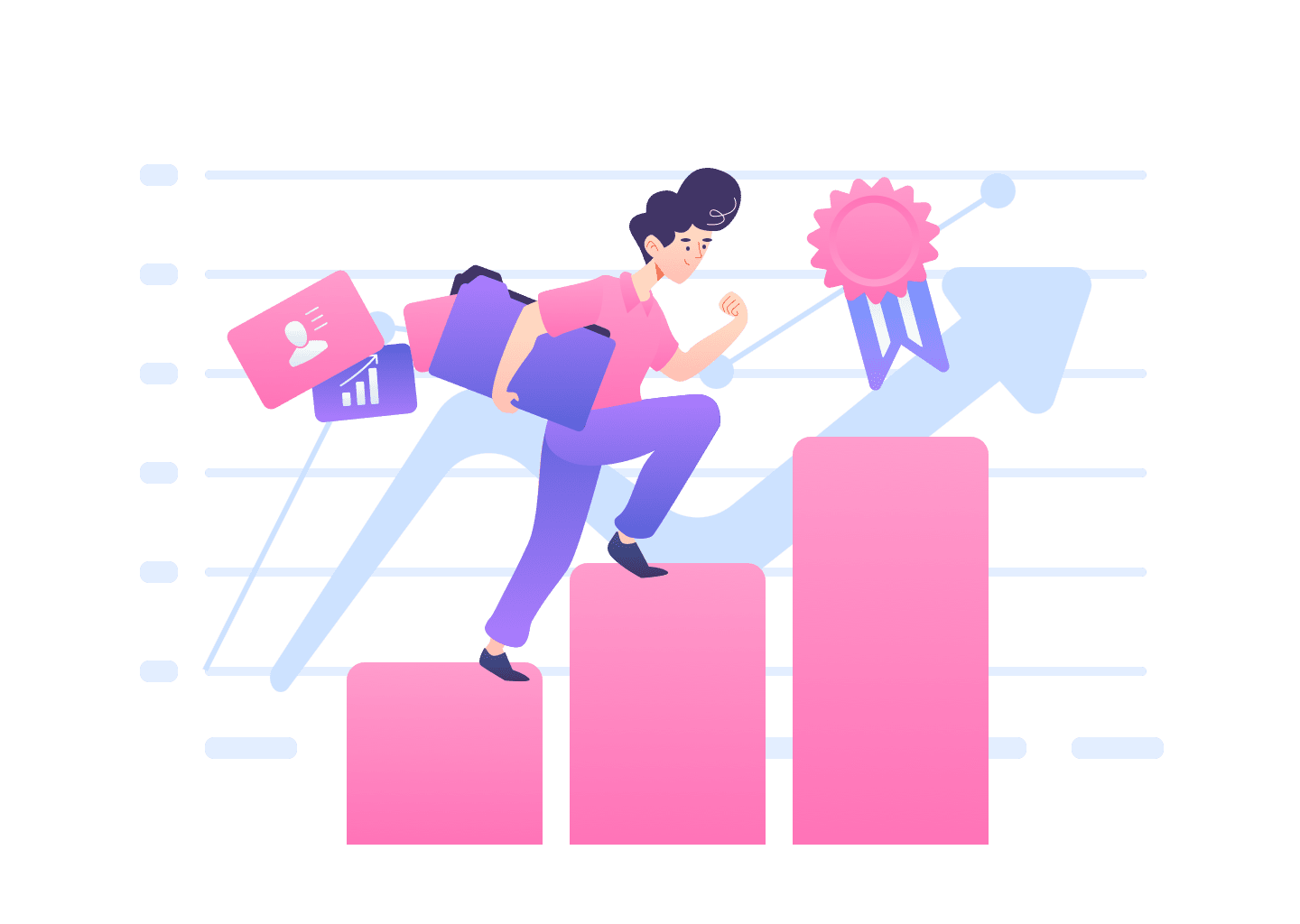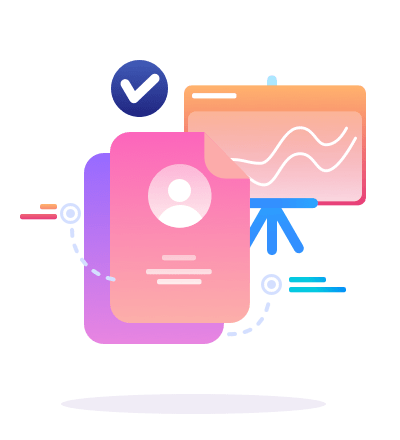 Eliminate workload and bid faster than ever before. Our tender proposals convinced buyers to increase their spending.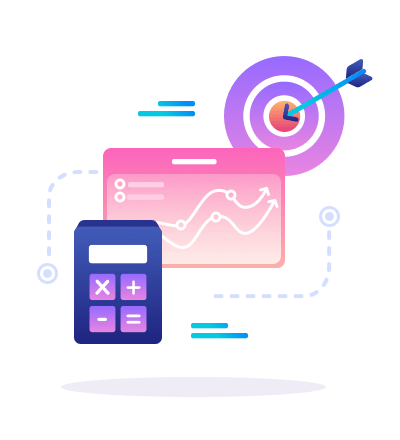 24/7 non-stop sourcing and bidding services. The result? We double, triple, quadruple contract awards per client.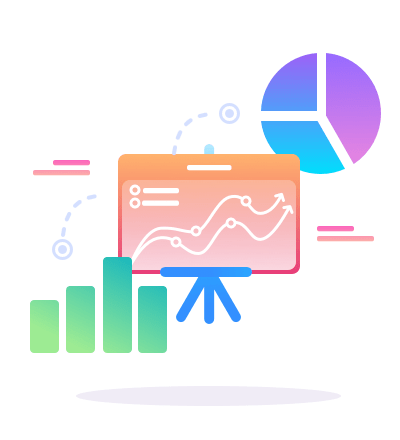 This new bid management approach turned the world upside down. No waiting time; see results in the first week already.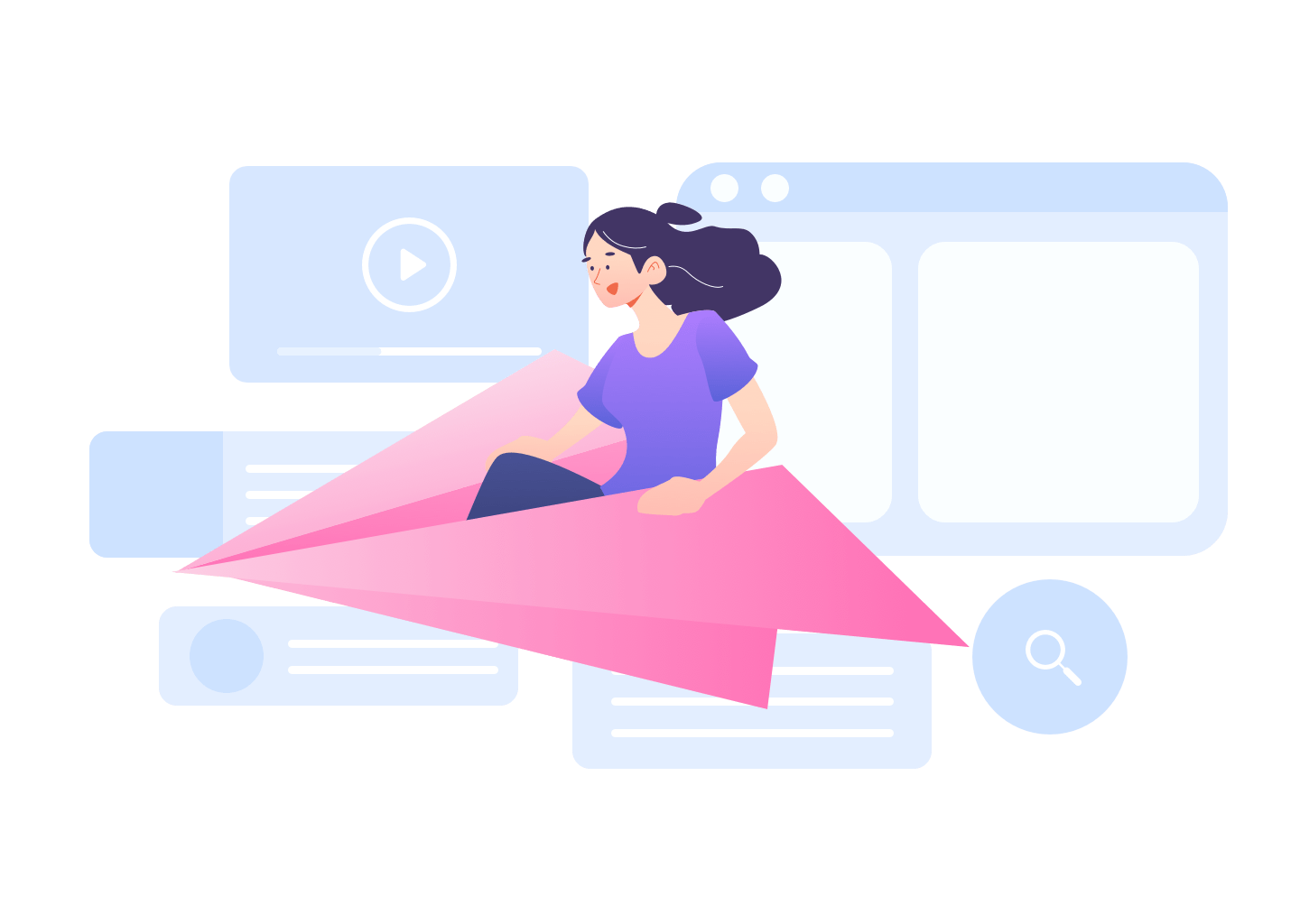 WIN CONTRACTS & INCREASE PROFITS FASTER
Anyone Can Lead Your Niche
Even the smallest player can pose a serious threat. When we work on a bid, we don't limit how much content we create from scratch to make an impact. We do as much as possible to win and we love to get challenged. Our teams don't just rely on clients' data. We control growth.
RISK-FREE: TEST IT OUT BEFORE YOU JUMP!
Forget Promises - Know How It Works Instead
NO SURPRISES, NO PROBLEMS, JUST RESULTS
Each Bid Is Treated As A Full Time Project
We unlock the full potential of each client and remove common limitations at no additional costs.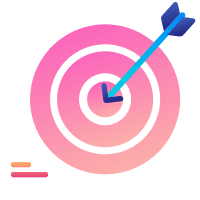 Sourcing, liaison, negotiation, coordination, analysis, submissions, presentations, etc.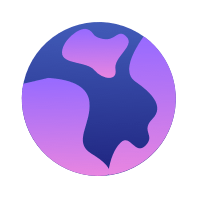 All built from scratch, compelling copy, USPs, visuals, policies, compliance, etc.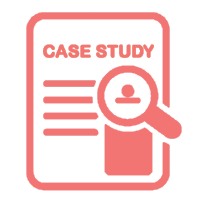 Built for our clients from scratch & fully tailored to buyer's requirements and tender.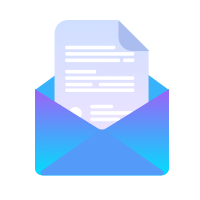 Communications, clarifications, competition analysis, sales pitches, bid mediation, etc.
"Rachelle and Achmed were amazing! We wouldn't stand a chance without them."
Nathalie
Customer Service Director
"Best bidders in the industry."
"
Couldn't recommend highly enough."
Carl
Installation Director & Allrounder
"Thanks to Bid Champions we have won another contract. As always: excellent work."
"Achmed's ability to generate growth and win challenging contracts was unlike any I've seen before and made a dramatic difference in the profitability of our company."
"Bid Champions employs one of the best minds in the bidding industry which is why we decided to work with them."