Our bidding methodology emphasizes efficiency and quality based on data-driven metrics to achieve optimal results every time. Unlike traditional bidding where tender proposals rely on the client's information & profile only, our teams are trained to take control of the process, eliminating 90% risk/wasted time & effort. This leads to an intensive and highly sophisticated bidding process that is very different from traditional methods.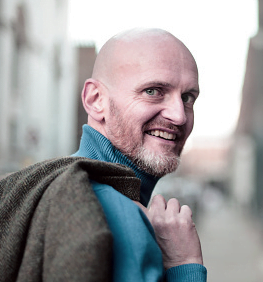 Carl
Installation Director & Allrounder
"
Couldn't recommend highly enough."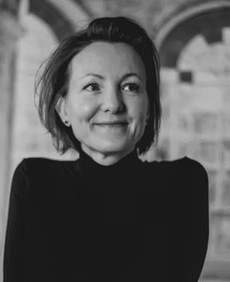 "We do not know anyone else who goes the extra mile and puts in so much effort to win. We already see them as part of our team."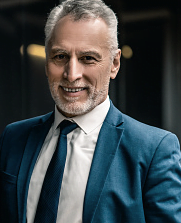 "Bid Champions employs one of the best minds in the bidding industry which is why we decided to work with them."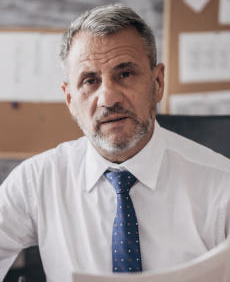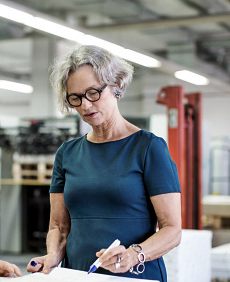 Nathalie
Customer Service Director
"Rachelle and Achmed were amazing! We wouldn't stand a chance without them."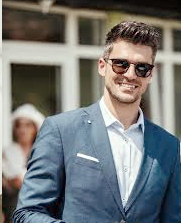 "Achmed's ability to generate growth and win challenging contracts was unlike any I've seen before and made a dramatic difference in the profitability of our company."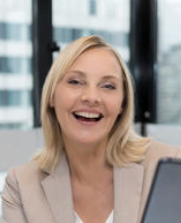 "Thanks to Bid Champions we have won another contract. As always: excellent work."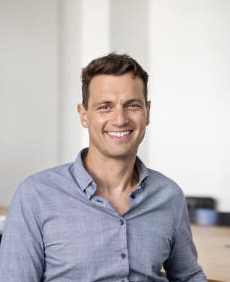 "Best bidders in the industry."