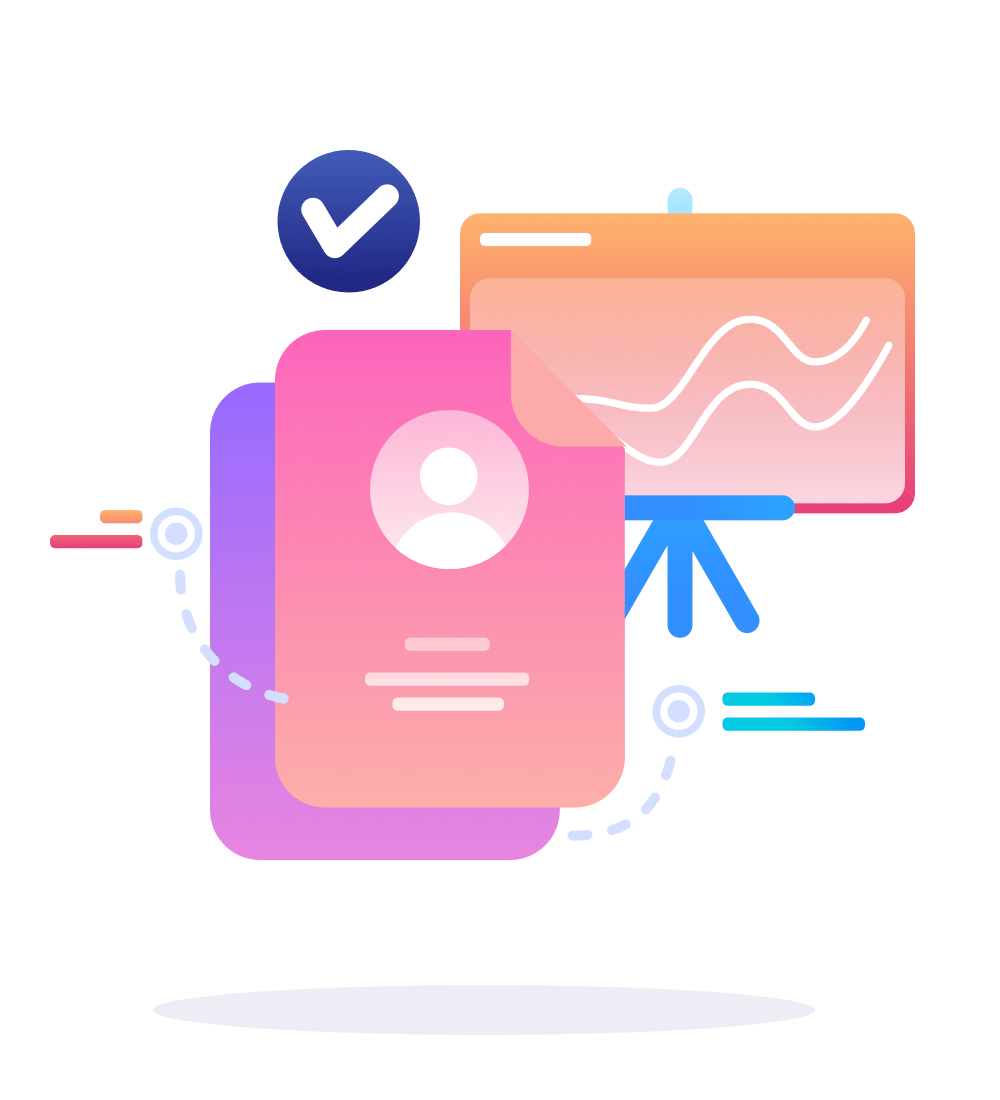 JOIN US
We do whatever we can to empower our bidders to reach their goals and fulfil their potential!
Love What You Do

Did you ever know of a place where you get rewarded for your progress and where you cannot lose? Well, that's us.
Continuously Expand Skill- & Mindset

Stay with us, and we'll make sure that your quality of life and success as a Bid Champion will evolve over time. You will love being at the height of your career. Our battles are worth the fight.
Control How Much You Contribute

We run non-stop bidding cycles (24/7). This enables our bidders to control how much they contribute per week and we reward every progress and achievement.
Join A Family That Cares For You

We invest a lot to keep our team players at their best. This can expand to anything that directly or indirectly affects performance, health or success.
Career: Building Strength and Being Great

We take care of our teams. We train them, create development plans together, keep them active and extremely happy.
Whether you join us as a bid team leader or bid writer, bid manager or bidder, you are going to love it. Our hectic bidding environments are extremely fun and enjoyable, as we reward achievements and progress continuously.
This creates an open-minded work environment where each team player holds significant responsibilities for each bid project. After all, we are one of the best in the industry for a good reason.
Since we run 24/7 bidding cycles, you can decide when and how much you contribute to each project. You stay in control, but, you must agree to follow our rule: to continuously grow to fulfil your potential and participate in regular training regardless of age or experience.
We invest much time and effort to help each team member become great at what he/she does. Soon you may realise that our bidding routines are more a lifestyle that empowers you.
WORK FOR OR WITH BID CHAMPIONS
Tell us about yourself
You can send us your CV later. Let us have a chat first!
Inform us about your goals. We'll respond ASAP and set up an interview with our directors.
"Rachelle and Achmed were amazing! We wouldn't stand a chance without them."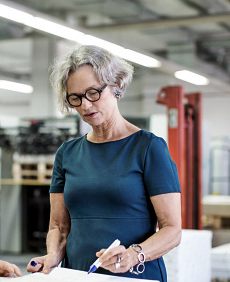 Nathalie
Customer Service Director
"Bid Champions employs one of the best minds in the bidding industry which is why we decided to work with them."