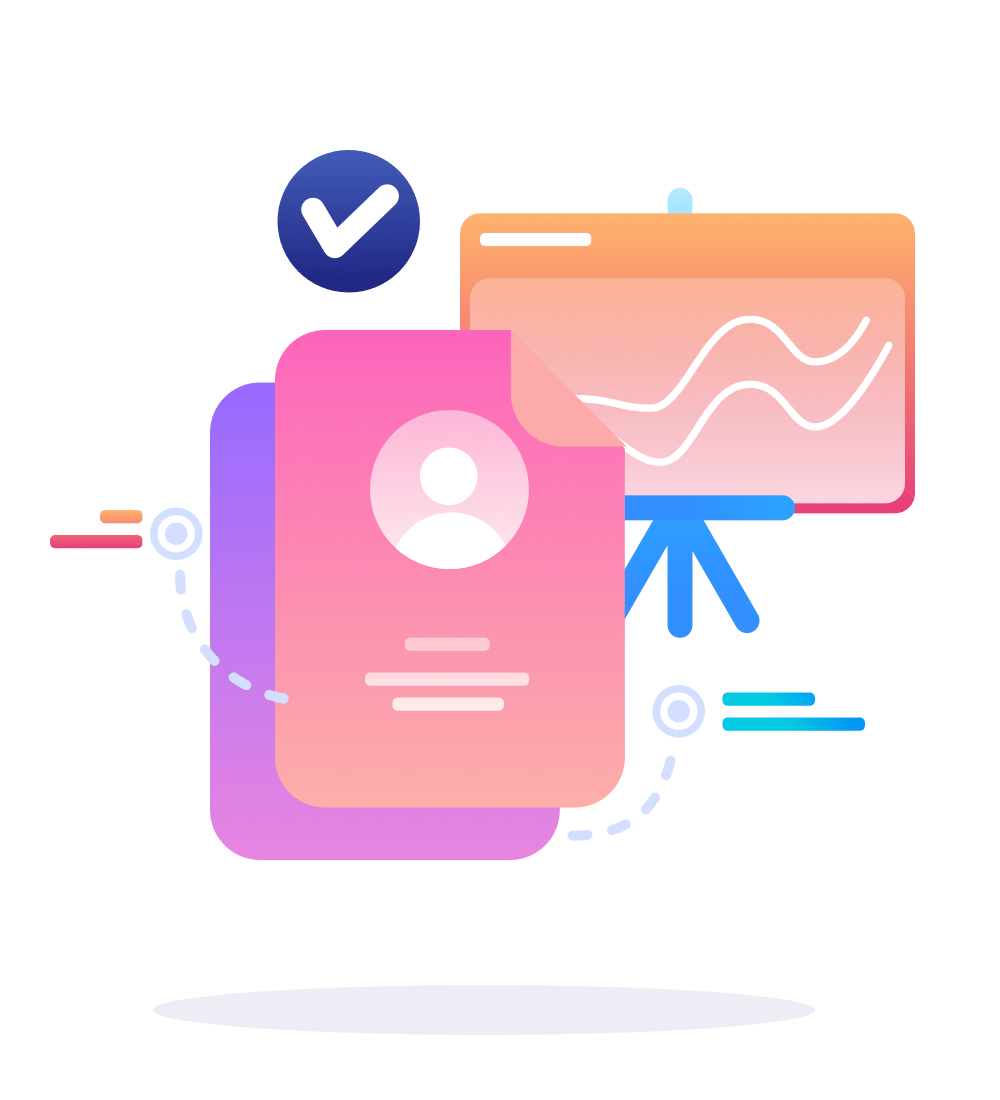 Building Bid Consortiums
Size does not matter - deliver larger projects and grow profits exponentially.
Deliver larger projects with lower risk and more control.
Our clients do not want to miss out on new projects. They are tired of being overly selective or waiting for the right opportunity. They want to grow, now, not later.
A robust Bid Consortium strategy is specifically tailored to your niche and profile to meet the requirements of each contracting authority.
Get fully supported to expand capacity and waste no more time when dealing with supply chains. It is all about increasing your profitability with little to no effort.
Consortium Management

Source, select and set up agreements with suppliers so that you win larger contracts.
Supply Chain Management

We are happy to manage supply chains, ensure compliance and negotiate prices regularly on your behalf to optimise profits.
More Powerful Tender Proposals

Non-stop sourcing/merging of USPs, infrastructure, financials, benefits and more to create a strong appearance.
Post-Tender Performance Management

Our bid teams are keen to assist you in managing supplier relationships throughout each contract to maintain top performance.
DELIVER LARGER PROJECTS & INCREASE PROFITS EXPONENTIALLY
Tell us about yourself
Persist in winning more work
Unlock your full potential! You can win contracts even if you contribute only 20%!
"We do not know anyone else who goes the extra mile and puts in so much effort to win. We already see them as part of our team."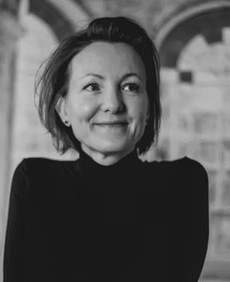 "Achmed's ability to generate growth and win challenging contracts was unlike any I've seen before and made a dramatic difference in the profitability of our company."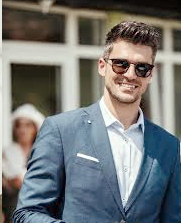 "
Couldn't recommend highly enough."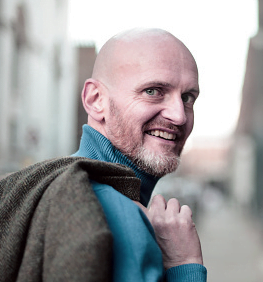 Carl
Installation Director & Allrounder