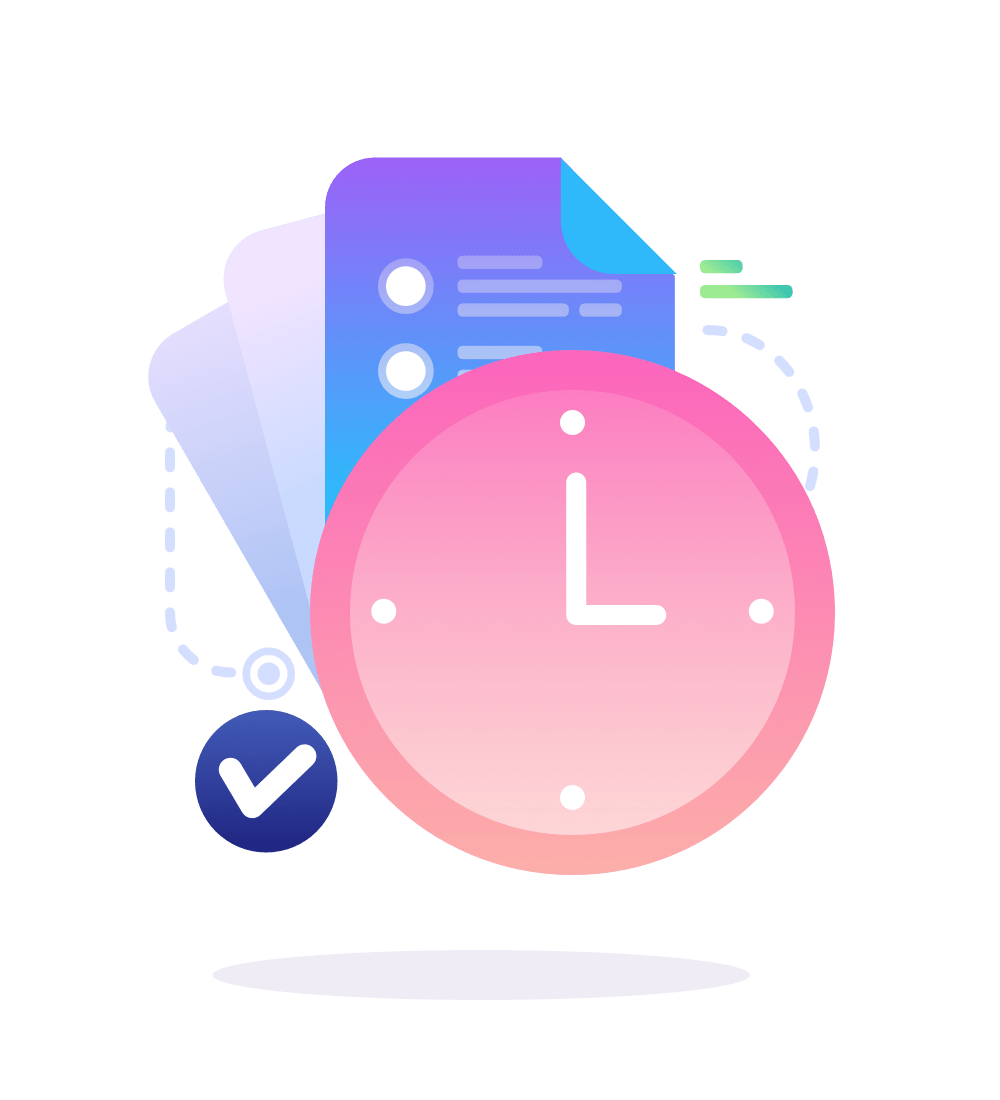 Bid Management
Game-changing bidding process that includes everything before, during and after submitting tender proposals. No workload, no risks, just results.
We reduce 99% of the workload, inspire engagement and attract contract awards by forming high-quality relationships and designing impactful tender proposals, aiming to satisfy buyers.
Our bids simplify the decision-making process during procurement with the end goal of creating long-lasting trade relationships between the contracting authority and suppliers.
Our bidding tactics are tailored to the needs/requirements of both procurement teams and contracting authorities.
Unlimited CIP

Continuous Improvement Processes (CIP) form part of our bid management methodology. CIP enables you to outperform competitors continuously until you dominate your niche. It makes success inevitable.
Unlimited Case Studies
To stand out from the crowd, you need to continue to create new case studies and tailor these to each tender. This is an everlasting case study development cycle which will be useful for your sales & marketing teams, too.
Unlimited Bid Writing

We continue to create, customise and submit impactful tender proposals as often as possible. The best content evolves with each bid and information must be gathered and optimised regularly. Quality matters.
Unlimited Presentations

Procurement teams don't always rely on written tender proposals. They want to meet you in person and expect excellent presentations. When this happens, you need to be fully prepared to stand out.
Unlimited Sourcing

Forward-thinking organisations enjoy growing continuously. Our clients create stable income that continues to grow as we keep their pipeline full. Both market scraping and manual work are required!
Unlimited Design

The look and style of your tender proposals can increase your score and chance to win a contract. Such design should be tailored to your audience, hence, it must change when necessary to create a long-lasting impact.
24
Max Bids Per Month Per Client
33
Max Team Size Per Project
9
Max Contract Awards Per Client Per Month
We are aware of the importance of saving time and reducing costs, which is why we handle everything, even pricing.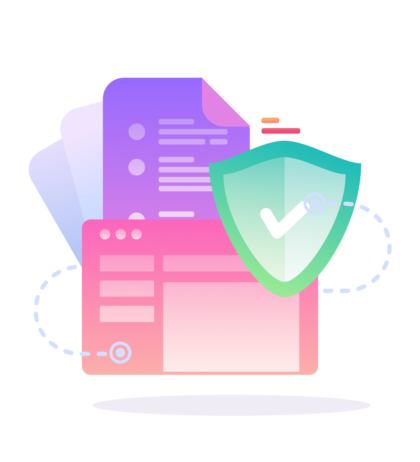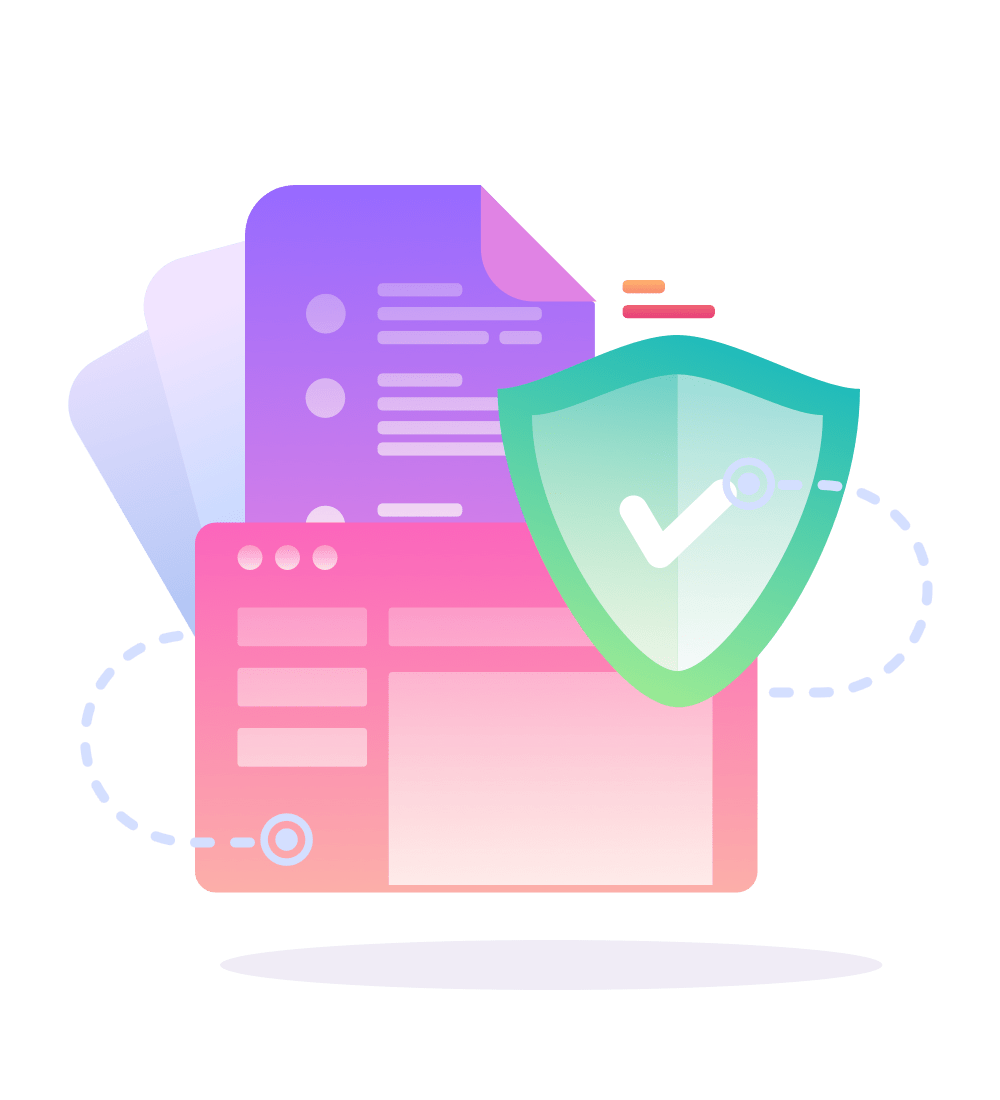 To reduce the cost burden further, we introduced a commission-based model so that our clients eliminate risks completely.
GROW PROFITS NOT JUST REVENUE
Tell us about yourself
Let us help you get started and dominate your niche!
Attract and persuade your target market and increase your company's visibility in the public and private sector.
"Thanks to Bid Champions we have won another contract. As always: excellent work."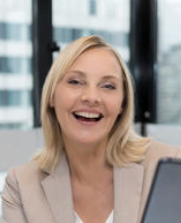 "No bidding agency, bid professional or consulting firm wanted to help me. They all thought it was impossible until I spoke with a team leader of Bid Champions. I never met someone with so much energy, skill and enthusiasm before. They will move mountains for you."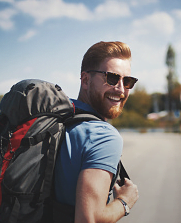 Thomas
Software Developer
"Achmed's ability to generate growth and win challenging contracts was unlike any I've seen before and made a dramatic difference in the profitability of our company."