Bidding projects include highly sensitive information. Running a robust and real-time monitored 27001:2013 security management system is essential. Authorised and trained staff work behind VPNs and encrypted hard drives at all times, and implement 114 security control stages to create a safe and risk-free digital work environment for all our clients. We also sign NDAs with every client/stakeholder.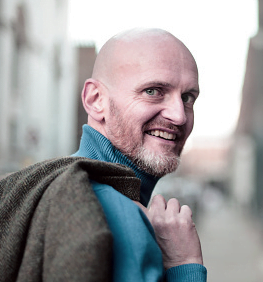 Carl
Installation Director & Allrounder
"
Couldn't recommend highly enough."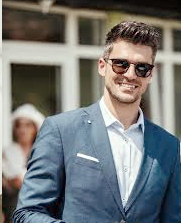 "Achmed's ability to generate growth and win challenging contracts was unlike any I've seen before and made a dramatic difference in the profitability of our company."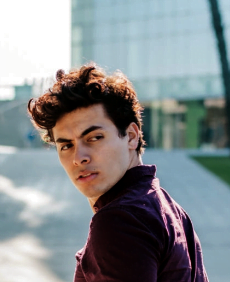 Varun
Senior Campaign Manager
"
This rare mix of productivity and ambition sets an excellent example for us.
"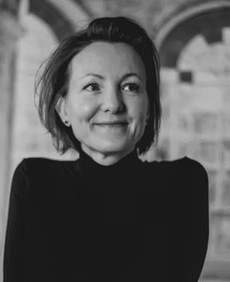 "We do not know anyone else who goes the extra mile and puts in so much effort to win. We already see them as part of our team."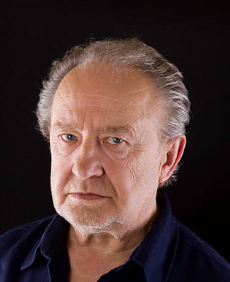 Jürgen
VP Marketing & Sales
"I would have never thought to win so many contracts in such a short time the very first time we try this out. Unbelievable. Amazing."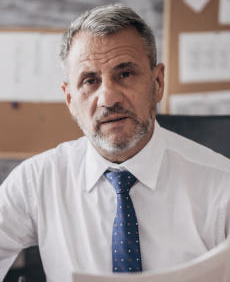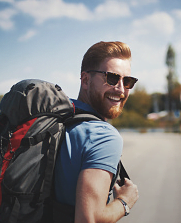 Thomas
Software Developer
"No bidding agency, bid professional or consulting firm wanted to help me. They all thought it was impossible until I spoke with a team leader of Bid Champions. I never met someone with so much energy, skill and enthusiasm before. They will move mountains for you."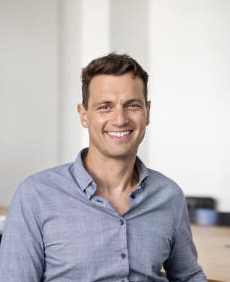 "Best bidders in the industry."