Our PRINCE2 bidding process has been enhanced by our Aggressive Lean Six Sigma Bidding Methodology. Each bid is treated as a full-time project which is divided into measured stages. One of the key benefits is our ability to work faster while enabling our clients to eliminate the cost burden. As of today, we provide one of the most cost-effective bidding services across the UK despite our full-time commitment.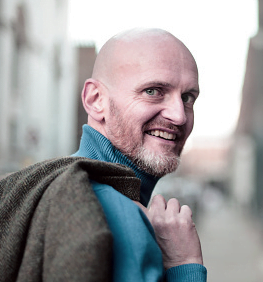 Carl
Installation Director & Allrounder
"
Couldn't recommend highly enough."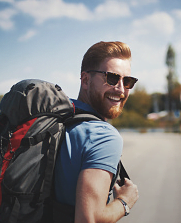 Thomas
Software Developer
"No bidding agency, bid professional or consulting firm wanted to help me. They all thought it was impossible until I spoke with a team leader of Bid Champions. I never met someone with so much energy, skill and enthusiasm before. They will move mountains for you."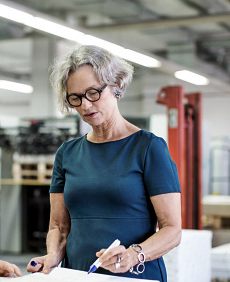 Nathalie
Customer Service Director
"Rachelle and Achmed were amazing! We wouldn't stand a chance without them."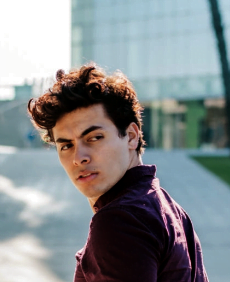 Varun
Senior Campaign Manager
"
This rare mix of productivity and ambition sets an excellent example for us.
"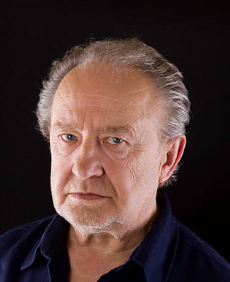 Jürgen
VP Marketing & Sales
"I would have never thought to win so many contracts in such a short time the very first time we try this out. Unbelievable. Amazing."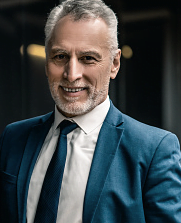 "Bid Champions employs one of the best minds in the bidding industry which is why we decided to work with them."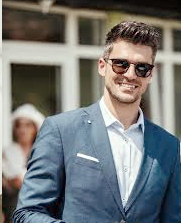 "Achmed's ability to generate growth and win challenging contracts was unlike any I've seen before and made a dramatic difference in the profitability of our company."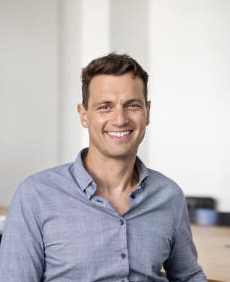 "Best bidders in the industry."