The UKAS ISO 10001:2018 standard turns businesses into client-focused organisations. We invest much time and effort in providing exciting and inspiring bidding experiences.  We always walk the extra mile and have the proper systems in place to increase productivity, measure satisfaction, record issues and manage the overall experience. Our CEM strategy introduces a revolutionary approach to building potential and creating an energy-driven bidding environment. We listen carefully and address each of our client's concerns and issues. There is no better place than working with a motivational and optimistic team together: our clients love the atmosphere of success and progress.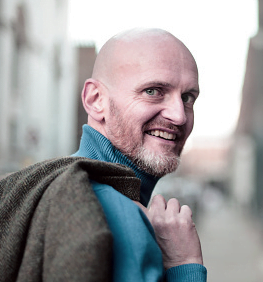 Carl
Installation Director & Allrounder
"
Couldn't recommend highly enough."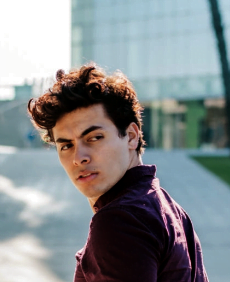 Varun
Senior Campaign Manager
"
This rare mix of productivity and ambition sets an excellent example for us.
"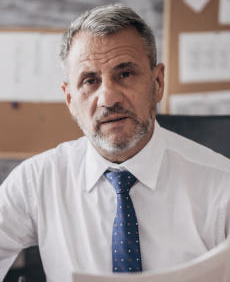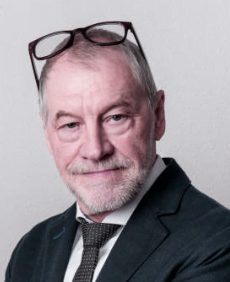 "Bid Champions was recommended to us by one of our suppliers. We approached them carefully as we made some bad experiences in the past. What we received in return was nothing short of a miracle. We were hoping to attract at least 35% of the spending budget, but 90%!? We cannot recommend them highly enough!"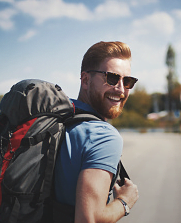 Thomas
Software Developer
"No bidding agency, bid professional or consulting firm wanted to help me. They all thought it was impossible until I spoke with a team leader of Bid Champions. I never met someone with so much energy, skill and enthusiasm before. They will move mountains for you."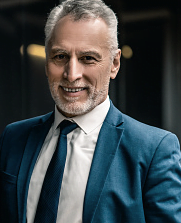 "Bid Champions employs one of the best minds in the bidding industry which is why we decided to work with them."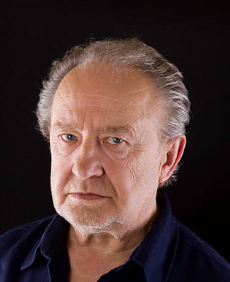 Jürgen
VP Marketing & Sales
"I would have never thought to win so many contracts in such a short time the very first time we try this out. Unbelievable. Amazing."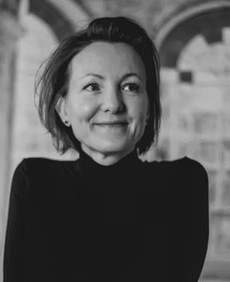 "We do not know anyone else who goes the extra mile and puts in so much effort to win. We already see them as part of our team."